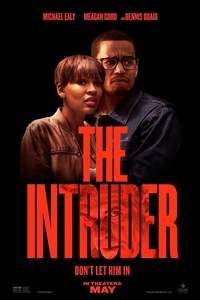 When a young married couple buys their dream house in the Napa Valley, they think they have found the perfect home to take their next steps as a family. But when the strangely attached seller continues to infiltrate their lives, they begin to suspect that he has hidden motivations beyond a quick sale.
Suspense/Thriller
1 hr 42 min
Opened May, 3rd 2019
PG-13 for for violence, terror, some sexuality, language and thematic elements.
Michael Ealy
Meaghan Good
Joseph Sikora
Dennis Quaid